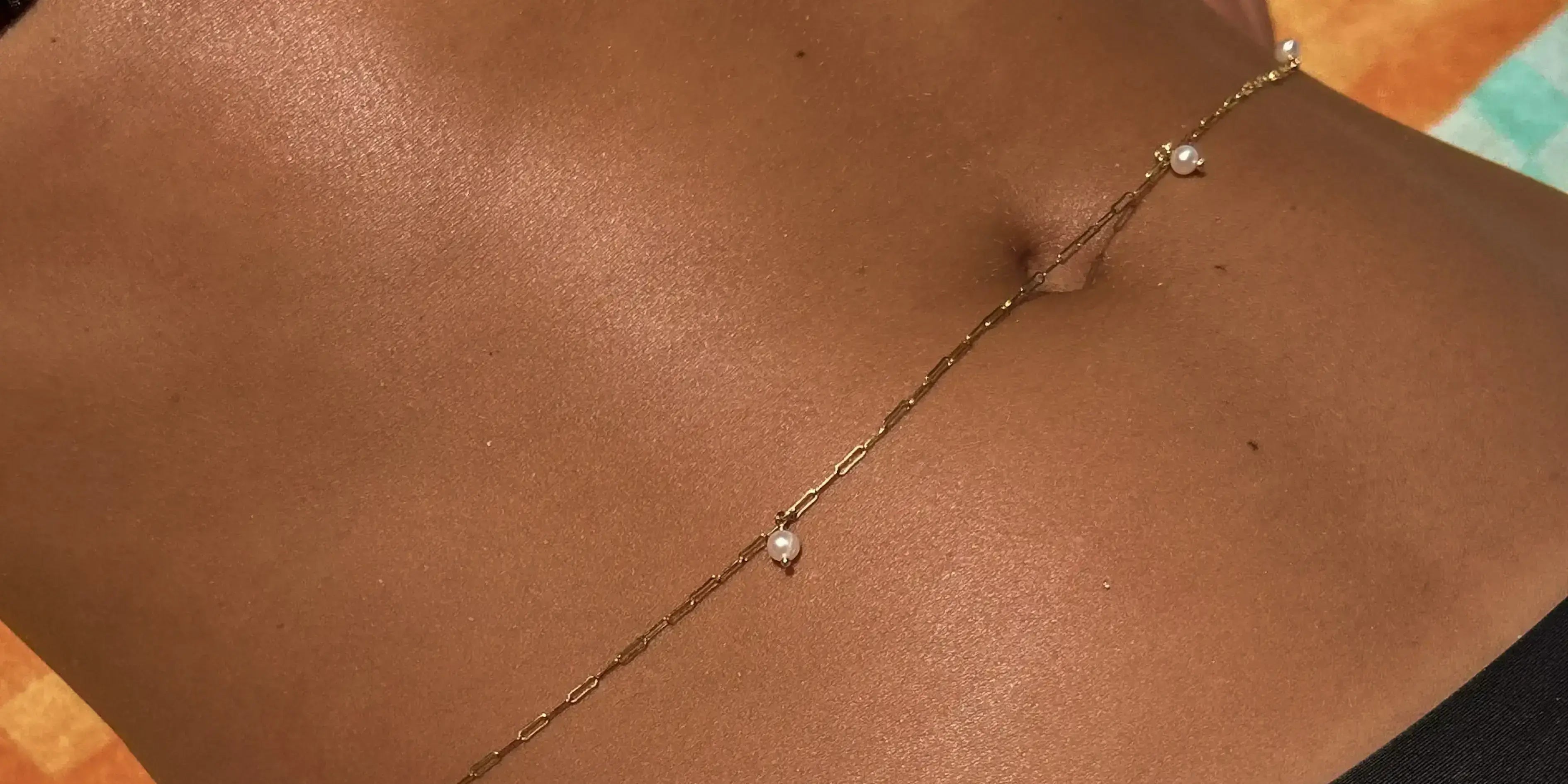 About Us
Welcome to Aglaea Jewellery, a Melbourne-based jewellery brand inspired by the timeless beauty of Ancient Greece and the Mediterranean. Our brand name, Aglaea, is inspired by one of the three Charites of Greek mythology, known for her stunning beauty and grace. Just like the goddess, we aim to bring a touch of beauty and elegance to everyones life.
We believe jewellery should not only look beautiful, but be made in an ethical and sustainable way. That's why we use only the finest materials, including 14k Gold Filled, 18k Sterling Silver, 18k Stainless Steel and 14k Solid Gold. These materials are affordable, durable, and perfect for everyday wear. Our 14k Solid Gold Jewellery is all made from recycled materials, making it a responsible choice for both the environment and your style.
We are also excited to introduce our newest service, permanent jewellery. As one of the first stores in Melbourne to offer this innovative service, we are proud to offer our customers a range of bracelets, anklets, necklaces and rings that are made to last, ensuring you can wear your favourite pieces day in and day out, for years to come. Our skilled craftsmen use only the best materials and techniques to create jewellery that is both beautiful and durable.
At Aglaea, we are dedicated to creating a better future for both our customers and our planet. We are constantly searching for new ways to make our business more sustainable and environmentally friendly, from sourcing recycled materials to reducing waste in our packaging. We are passionate about making a positive impact, one piece of jewellery at a time.
Our jewellery is not only a celebration of culture and tradition, but also a statement of sustainability and ethical practices. We believe that jewellery is more than just an accessory, it's a way to express your individuality and tell your story. Our goal is to provide our customers with pieces they will cherish for years to come. Thank you for choosing Aglaea, we hope our jewellery brings joy and inspiration to your life.