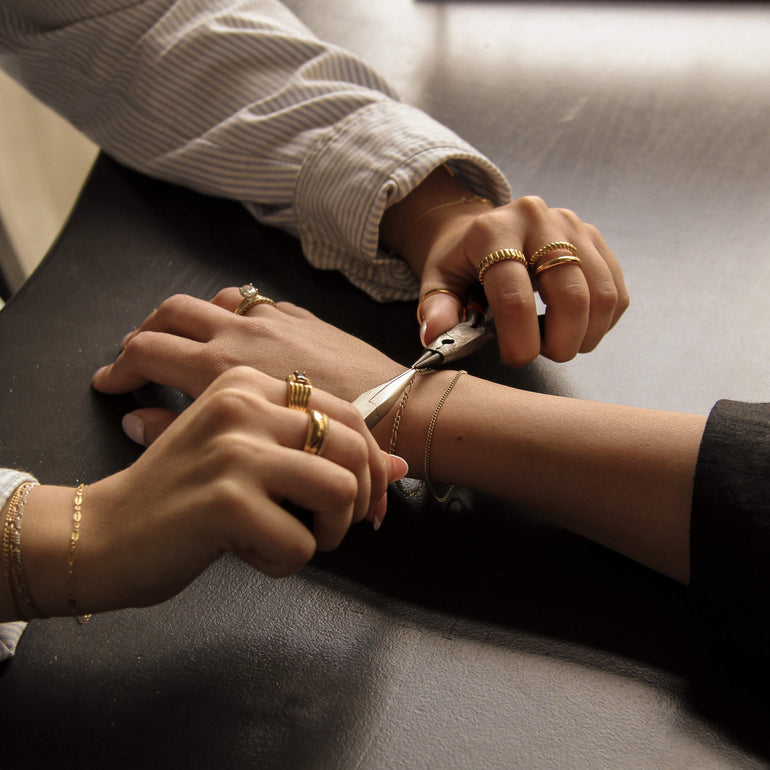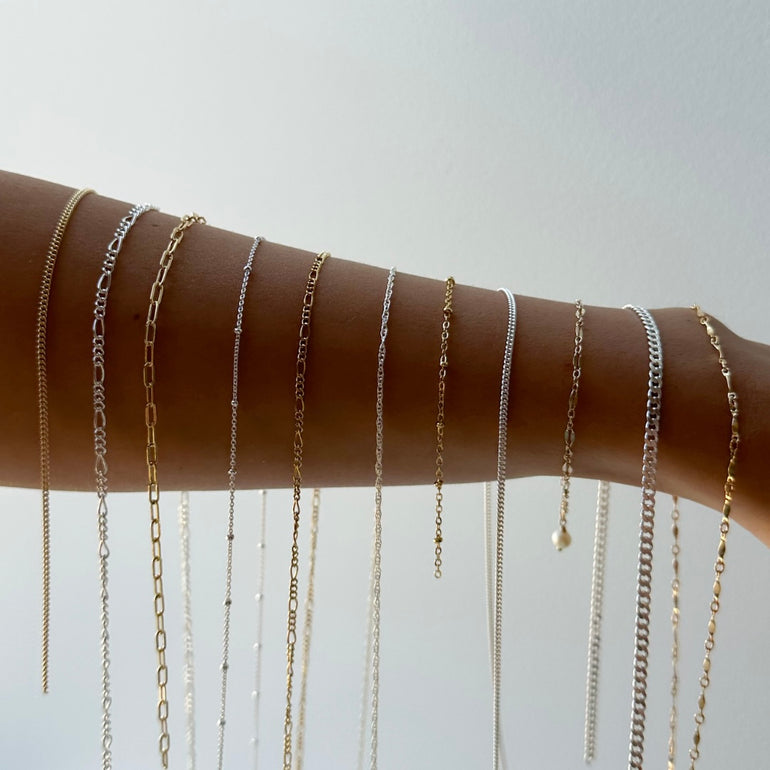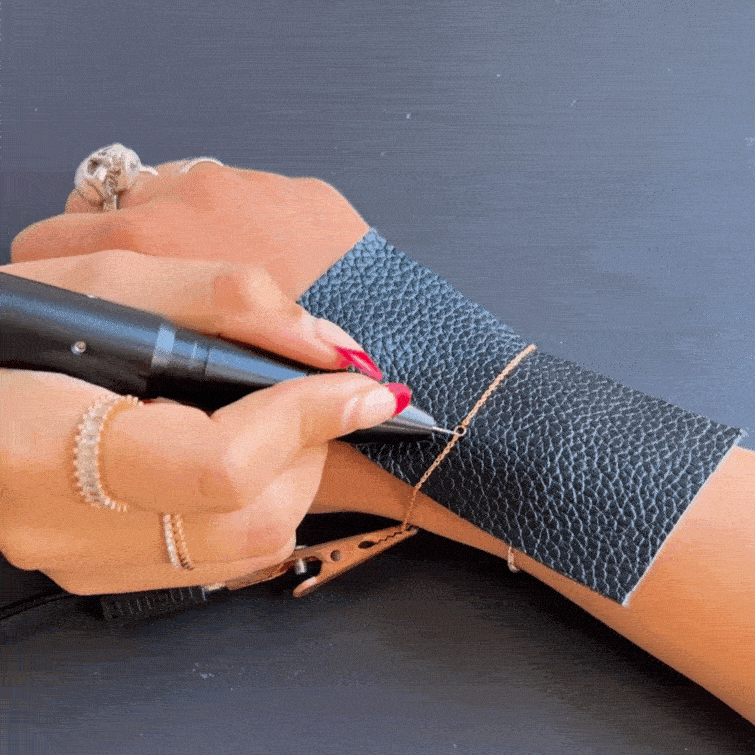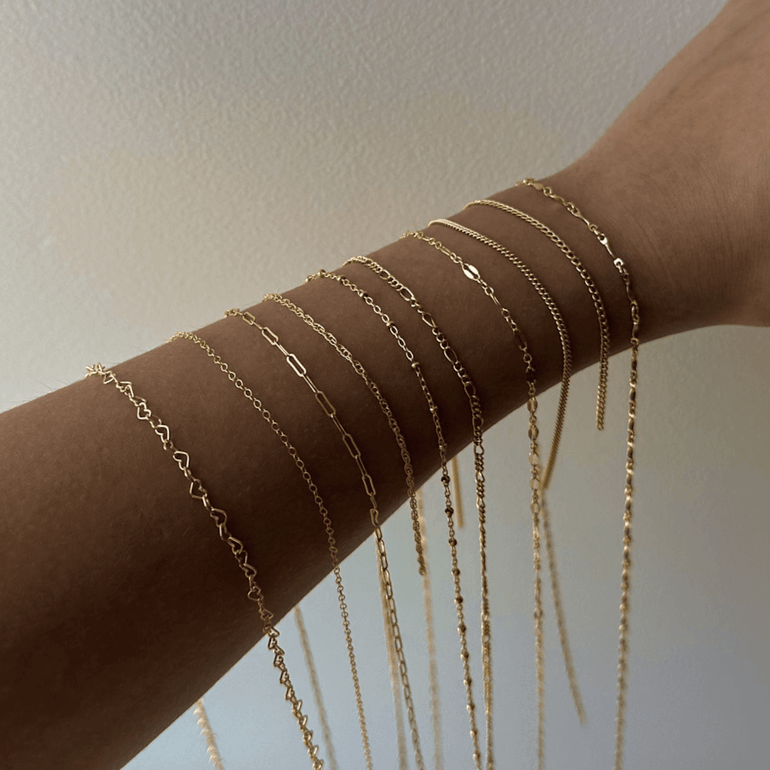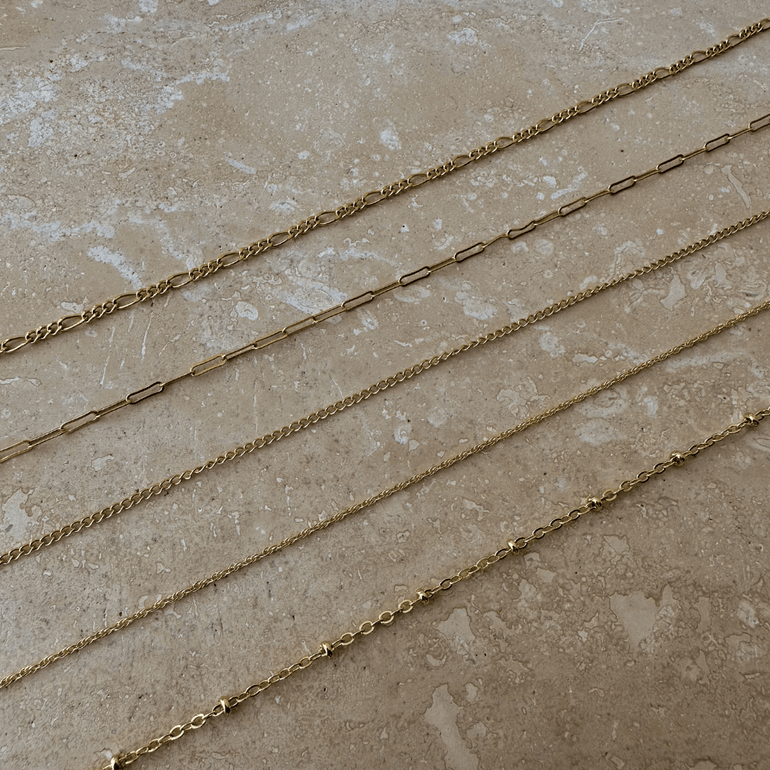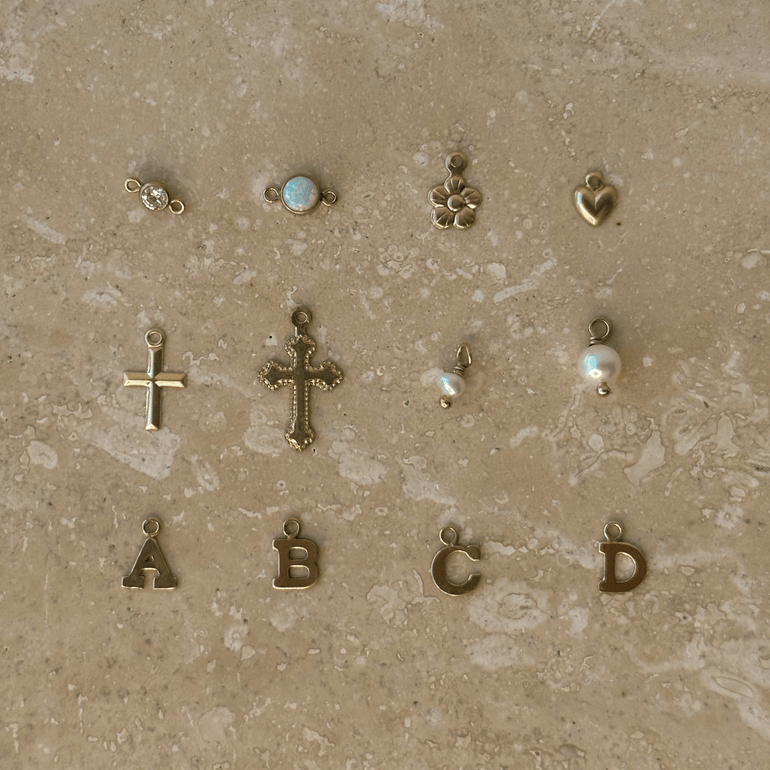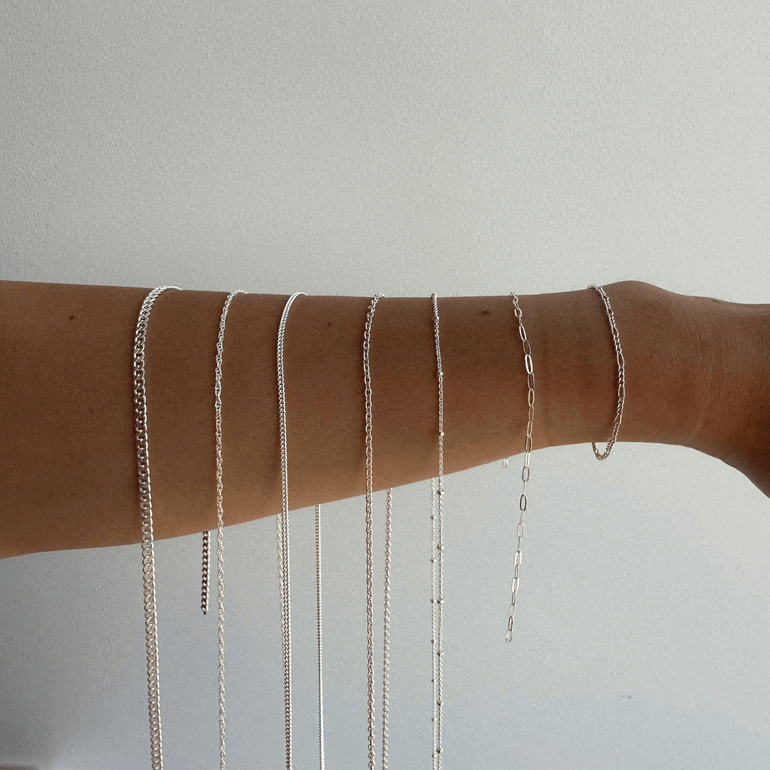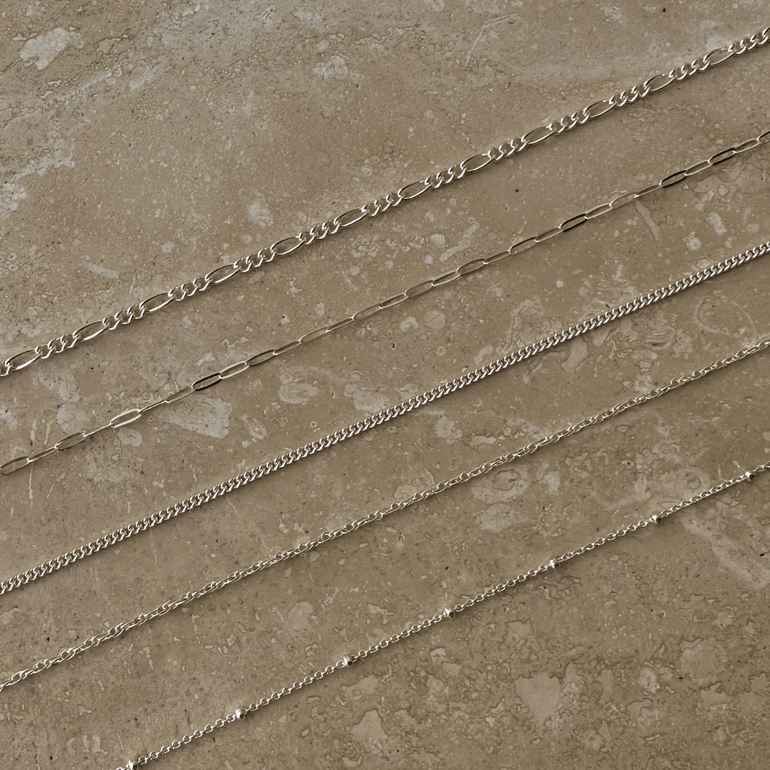 Description
Our permanent jewellery appointments are the perfect gift for your loved ones, or just to spoil yourself. A bracelet custom made to fit your wrist, you will never need to take it off! The perfect travel companion it's so delicate it doesn't have to be taken off at airport security! Spoil your loved one with an experience that they'll never forget!
 This listing is for the deposit only, the remaining amount will be deducted on the day of your appointment.
We also do permanent anklets, rings and necklaces! Enquire on the day for specific pricing!
**If you want to get more than 1 bracelet please specify in the notes of the order. If you are getting more than 2 bracelets in the one booking you will need to book a second appointment! 
Location
Our Studio is located at 87 Gladstone Street, South Melbourne 3205.
Care Instructions
Our permanent jewellery does not require much care! Just use a microfibre cloth to clean when needed and make sure to not use any harsh chemicals on it! Click here for more info on how to care for our jewellery.
Birthday bracelets
What a lovely experience. Brought my daughter to get a soldered bracelet for her 13th birthday. We were met by an extremely friendly team and absolutely loved the beautiful studio space. Could not fault the quality of the bracelets either. Highly recommend!
in love!
Surprised my best friend to get matching bracelets for her birthday and she loved it! The guy was super friendly, kind and great to have a chat with. After a few days, I had an issue with my bracelet and contacted them to get them readjusted. They gave me a whole new chain to replace mine and even had my bracelet fixed on a day they didn't do appointments which was so amazing of them. I love my bracelet and experience so much!
perfect memories created
got this done w two of my best mates and the experience was very lovely and something great to remember our everlasting friendship by
best experience
i took my mum for her birthday and both of the girls working were so lovely. we had such good service and they were very patient with us changing our mind on designs etc. would definitely come back as we love what we got and loved the service xoxo
so dainty
this was a gift to my mother and she loved it we got matching bracelets and i could not love them more can't wait to get another:)